Reflect Before Your New Beginnings
The start of the new year signifies a clean slate for many people. In fact, a study by Greenberg Quinlan Rosner Research shows the new year brings a sense of optimism for people looking to accomplish the personal and professional resolutions they've set out. But if you're like me, finding the will power to even start working on those resolutions is a struggle in itself.
That's why leadership coach Eileen Chadnick encourages us to take a moment to reflect on the past year before looking to the future. At Shift, that means using the following questions to place truth over comfort and figure out the reasons for our successes and where we can improve.
What went well?
With social media constantly bombarding us with how everything in the world is terrible, it can be difficult to remember the good. Research in positive psychology has found that people who maintain a positive and optimistic outlook in life are more creative and have better critical thinking skills. So whether you're an optimist or pessimist, take a moment to celebrate those big and little success you accomplished last year! They might give you the motivation to tackle your goals this year.
What did you learn?
Did you finally learn to snowboard after talking about it forever? Or discover that you give the best words of encouragement to your friends? Maybe you learned first-hand that you're terrible at talking to big crowds. According to an article from Psychology Today, people who show less guilt and more compassion to themselves after a failure are better at gaining self-control.
After bombing that important presentation at work, instead of giving into those limiting beliefs, such as "I'm a failure", consider how you could use this knowledge to set goals in the new year. Perhaps you could take a public speaking class, or perfect your one-on-one skills. Your self-compassion can lead to more self-discipline in the long term and help you achieve those resolutions!
---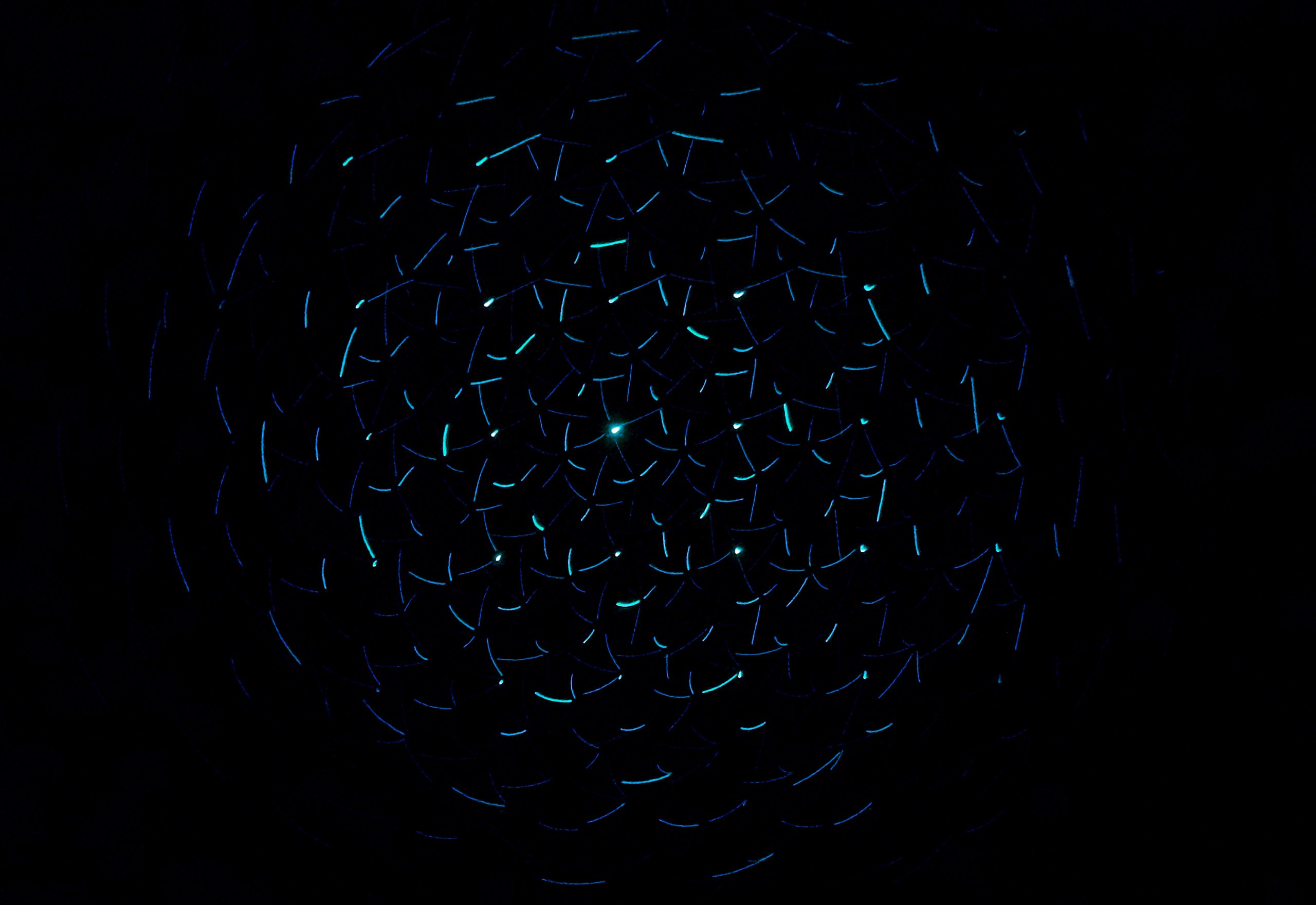 ---
What needs to be left behind?
Everyone has a few opt-out behaviours they could afford to shed in the new year: binge-watching Netflix, procrastinating, drinking too much on a night out. To go a step further, why not address the limiting beliefs that function as the root cause to many of our bad habits? Beliefs like "I'm not good enough" or "I can't succeed" only chain us to our bad behaviours and hinder our ability to foster positive change in the new year and beyond.
In this way, new year's resolutions don't just have to be about learning new skills or behaviours. They can be about improving our mental health and the way we treat ourselves. Take advantage of the new beginnings the new year brings by reflecting on your experiences in the past and setting goals to bring you greater life satisfaction in the future.