Sharilyn Theriault
ShiftGrit Therapist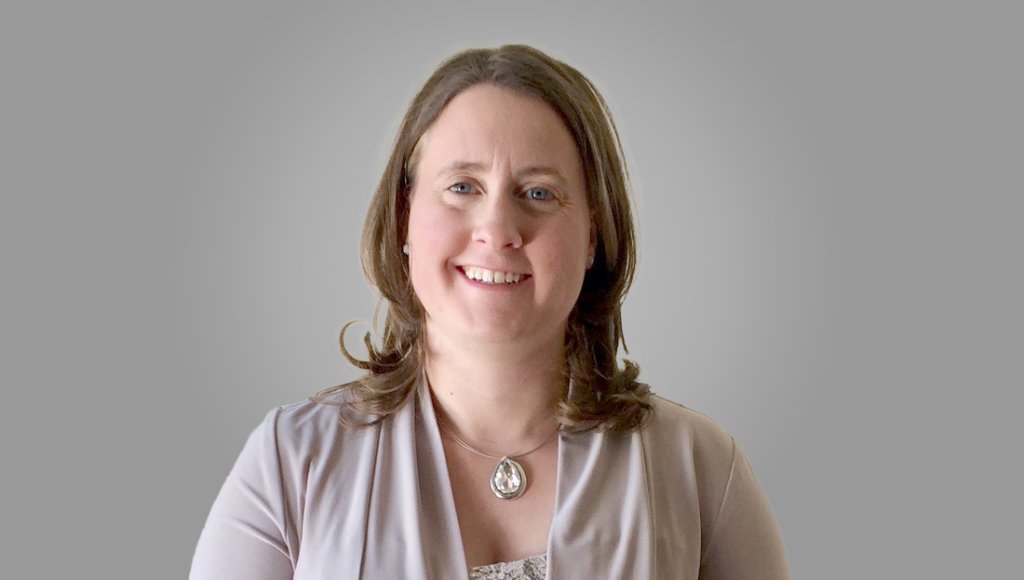 Like all Shift Psychologists, Sharilyn is trained in the Shift Protocol, which systematically reduces and/or eliminates Limiting Beliefs using Reconditioning via Exposure & Integration (REI) (more commonly referred to as Reprocessing)
What is your name?
Welcome! My name is Sharilyn Theriault. I am a registered psychologist who has extensive experience working with adults, youth, and children in the therapeutic setting. I am a strong advocate for my clients and passionate about building effective therapeutic relationships that foster positive change and improved functioning. I believe that clinicians must provide safe, caring, and authentic relationships, along with creative, fun, and effective treatment strategies to help people flourish and be their best.
Over the past decade, I have gained valuable experience in assessment, case & diagnostic formulation, therapeutic interventions & consultative services as a psychologist with Alberta Health Services and more recently, with Shiftgrit. I presently hold a large caseload and supervise three provisional psychologists within the clinic.
What do you do at Shift?
I build effective therapeutic relationships to support my clients to improve their mood, reduce their anxiety, work through conflict, alter their thinking & outlook, and regulate their emotions. I approach my work primarily from a cognitive behavioural therapy perspective, but I also corporate techniques in mindfulness, meditation & breathing. My aim is to help my clients identify and interrupt negative and unhelpful patterns in their lives, while also reducing the distress of their negative limiting beliefs and difficult memories. I have training in Bilateral Stimulation, Dialectical Behaviour Therapy, Solution Focused Therapy, and Narrative Therapy.
What are your academic credentials?
I graduated from the University of Calgary in 2003 with a BA in Psychology and a minor in Sociology. I then earned a Master's Degree in Counselling Psychology from the University of Calgary in 2013. I have been a registered member of the College of Alberta Psychologists for just over 7 years. I have also completed a class and a practicum in Advanced Intellectual Assessment via Concordia University of Edmonton.
Why did you decide to become a therapist?
At a tender young age, I realized that talking about your problems often helps you organize your thoughts and problem-solve. I was fortunate. I had a mom who helped me to discover this early in my life, along with the importance of empathy, validation, and reflective listening in the art of regulating emotions and as a precursor to reaching goals and manifesting your vision. In high school, I had a teacher who recognized and mentored me in these same skills. I bring these skills and my talent to the therapeutic setting with the intention to help my clients realize their goals, manifest their vision, and flourish.
What do you bring to your therapy sessions, and what are some goals?
I have been told that I am personable, easy to talk to, and comfortable to be around. For many people, it is anxiety provoking to come to therapy. It takes courage to come. I seek to bring ease and comfort to clients who are nervous at their first session. However, I am also a very confident and direct therapist who posits theories and says what she thinks in a supportive and caring manner. I take this approach so that my clients are comfortable enough to be their authentic selves in exploring their issues, but also challenged to be their very best.
Some common goals include:
Reducing test & public speaking anxiety
Being more flexible &/ or emotionally regulated
Setting healthier boundaries
Asserting or standing up for yourself
Knowing and holding your own worth
Healthy communication & conflict resolution
Shifting your business to the next level
Resolving trauma & attachment injury
Who do you work with? (adults, children over x)
I have 20 years of experience working with children and adolescents in both front-line residential treatment and therapeutic counselling positions. I am comfortable applying the Shift therapy protocol for children/ youth 12-17 years old and working with families in the context of their child. I don't offer family therapy.
I am also experienced working with adults 18-65 years old who have a variety of concerns. I don't offer couples therapy.
Diagnostic concerns include:
Anxiety
Depression
ADHD
ODD
Bipolar Disorder
Borderline Personality Disorder
Trauma & Attachment injury
Among others...
Why are you passionate about what you do?
I love building effective therapeutic relationships and helping people to set goals and realize their potential. The therapeutic setting offers a safe place for my clients to work through some of their dark memories, difficult emotions, and intense distress. While being a therapist is often emotionally daunting, it is also exhilarating to be a part of another person healing, success, and flourishment. I am honored to be a part of my client's experience and proud of their achievements. It is just the best part of what I do!
What do you do in your spare time?
Most people who know me, know that I value my family and health. I have a husband and a four-year-old daughter with whom I love to travel and spend time. I like anything Disney and I enjoy a good splash at the water park or a thrilling roller coaster ride at the amusement park. My daughter talks a lot about eating her eggs to be big enough to do both. As of recent, she's been following my lead around health a mimicking me as I Latin dance in my living room. I have also earned some luck losing a bit of weight using the NOOM application. Now, I just hope I can keep that off and/ or lose a little bit more.
What is a skill that you are currently working on?
I would like to take further training in EMDR so that I may better help our first responders, veterans, and traumatized population. I think there is a need for highly trained clinicians in this area of treatment and I would like to give back to the people who have sacrificed for our freedom and/or who put their life out on the line for us every day. I want them to know that they are not forgotten or abandoned.
I am also in the process of furthering my knowledge, skills, and experience in the area of supervision. I presently supervise three provisional psychologists. I plan on taking a course in leadership and clinical supervision in the near future.
What motivates or inspires you?
I am inspired by people who have come from nothing and risen to greatness through sheer hard work, determination, and grit. I am in awe of people who use their gifts and talents to build or create magnificent/ beautiful things and/ or help other people. I find myself motivated when I watch other people discipline themselves to achieve greatness in their business, career, money, health, family, and/ or any other area of their life that they choose to manifest. I believe that with the proper support, we all have the potential to overcome our obstacles and realize our potential.
Author Info
ShiftGrit
Member since 7 years ago
View Profile