Explore Premier Edmonton Counselling Solutions to Overcome Life's Hurdles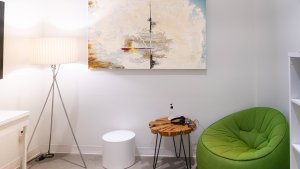 Discover expert assistance from our team of licensed, accredited, and experienced therapists in Edmonton, specializing in addressing various issues such as depression, anxiety, relationships, trauma, grief, and more. Our Edmonton Counselling Services professionals undergo rigorous selection processes, ensuring they possess outstanding education and skills from the start.
At our Edmonton counselling center, we prioritize ongoing growth and development for our therapists. We've established a unique in-house mini-university, offering continuous mentorship, consultation, and specialized training to keep our team at the cutting edge of the counselling field.
We take an unwavering approach to upholding high standards of service, perpetually evolving as a cohesive unit, and consistently delivering an unparalleled client experience. Choose our Edmonton Counselling Services for exceptional support and guidance, EVERY SINGLE TIME.
---
---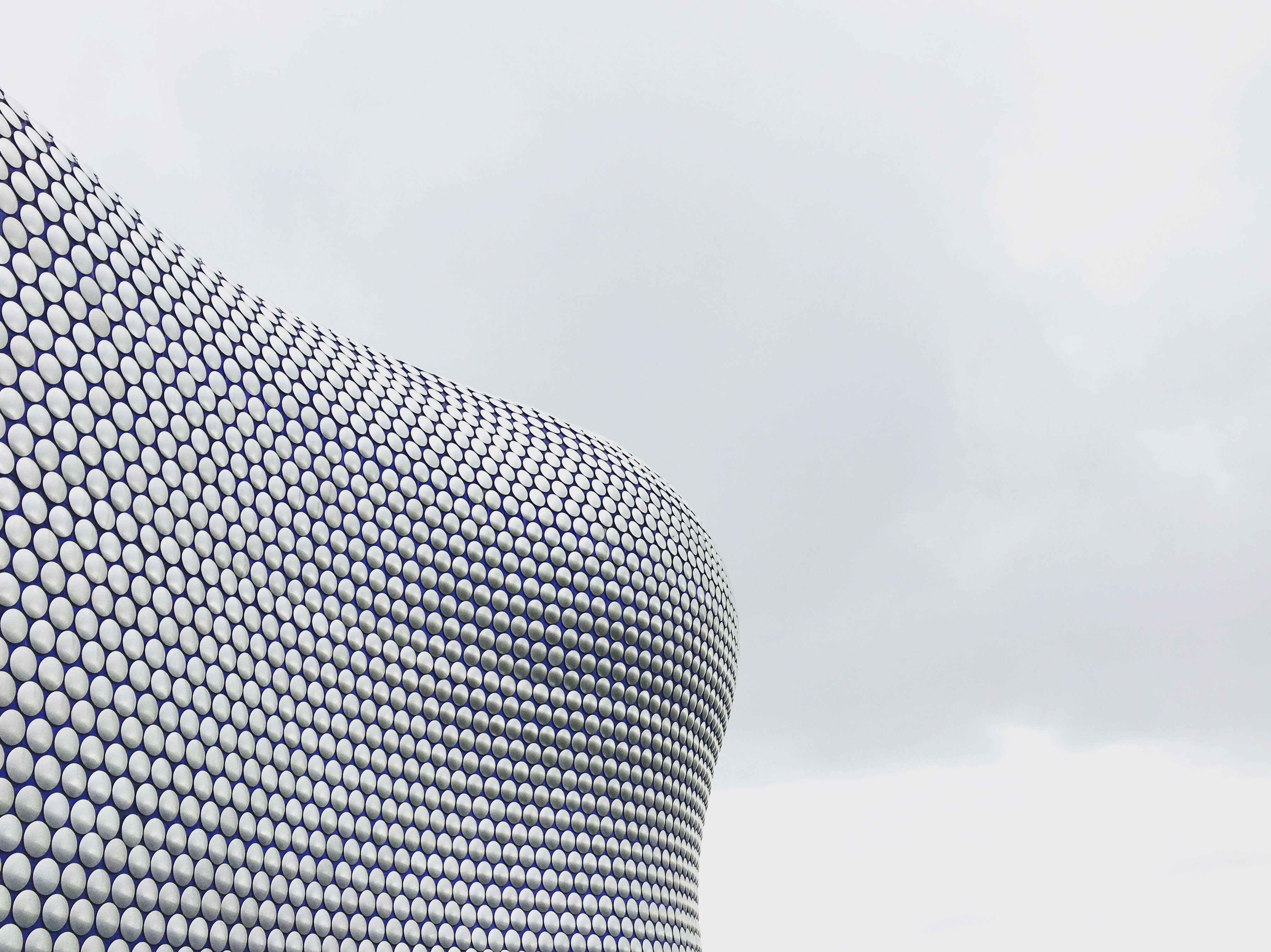 Work with our Registered Edmonton Counsellors
Our central downtown therapy location provides access to Edmonton counsellors and counselling services. We also offer certified psychologists and coaching and Edmonton online counselling.
Our structured therapeutic approach can help those with mental health challenges or even high performers looking to optimize their lives.
We treat children over 12, adolescents, and adults for individual therapy.
---
Your counsellor Edmonton will be interested in identifying your limiting beliefs and how they may "show up" in your day-to-day life.
Then, using a combination of cognitive behavioural therapy and reconditioning via Exposure & Integration (REI) (more commonly referred to as Reprocessing), your psychologist will help you reprocess traumatic memories, and emotions associated with these limiting beliefs, so they will no longer be overwhelming in your life.
There are specific non-clinical issues that people often need help with in an effort to optimize their lives. Many high-achievers and entrepreneurially-oriented individuals can benefit from the non-cognitively oriented approach of the ShiftGrit Method from the best counselling Edmonton.





---
Additional life optimizations that we provide counselling intervention for:
Sex Issues and Sex Therapy
Communicate Effectively
Work-Life Balance
Insomnia Treatment
Bullying
Coming Out (LGBTQ+)
Infertility
Positive Parenting
Intimacy Issues
Polyamory
Retirement & Empty Nest
The treatment method utilized by ShiftGrit, known as reconditioning through Exposure & Integration (REI), or more commonly, Reprocessing, is a scientifically backed approach to mitigate emotional and psychological distress that may stem from a harrowing or traumatic life event.
Reconditioning allows for desensitization and reprocessing of the incident to reduce its unpleasantness and intensity, functioning in a manner akin to the brain's natural information processing during REM sleep.
A noteworthy aspect of reconditioning is that it doesn't necessitate extensive elaboration about the particular issue, circumstance, or event you wish to address and overcome.
---
Address:
10445 124 Street, Edmonton, AB, T5N 1R7, Canada
Parking
There is street parking available at 12302 Stony Plain Road – Lot #483If you are not able to find street parking, there are a few parking lots that are available near the office.
12302 Stony Plain Road – Lot #483
10313-10335 124 St NW Parking
12417 – 105th Avenue NW – Lot #357
Precise ParkLink
---
Edmonton Counselling Blogs
---
ShiftGrit offers Edmonton Counselling Services and is dedicated to offering high-quality, personalized mental health support to individuals and couples in the Edmonton area. Our team of experienced therapists is skilled in various therapeutic approaches, ensuring that each client receives the most effective and tailored care. As a leading provider of counselling in Edmonton, we often receive questions about our services. Here are the top five frequently asked questions and their answers to help you better understand what we offer.
hat types of counselling services do you offer in Edmonton?
We provide a diverse range of counselling services in Edmonton, including individual therapy, couples counselling, and support for various mental health issues such as anxiety, depression, trauma, addiction, and more.
How can I find the right counsellor in Edmonton?
Finding the right counsellor is crucial for your mental health journey. When searching for counselling in Edmonton, consider factors like the therapist's qualifications, areas of expertise, and communication style. Our team is here to help you find the best match based on your unique needs and preferences.
What is the cost of counselling in Edmonton?
The cost of counselling services in Edmonton depends on factors such as the type of therapy, session duration, and the therapist's qualifications. We are committed to making our services accessible by offering a sliding fee scale based on income, and we also accept insurance and employee assistance programs.
Is online counselling available in Edmonton?
Yes, we offer online counselling in Edmonton for clients who prefer remote therapy sessions. Our virtual services provide the same high-quality, personalized care as our in-person sessions, ensuring that you receive the support you need from the comfort of your own home.
How do I schedule an appointment for counselling in Edmonton?
Scheduling an appointment is simple. Contact our ShiftGrit Office for Edmonton Counselling Services by phone or email, and our team will help you set up an initial consultation with a therapist that best suits your needs.