A lot of us probably have someone (or two…or three..) in our lives who we can't help but think just needs some hardcore therapy. They'd be so much better off (and so would you) if you could figure out how to get someone to go to therapy. It makes you wonder how to get someone to go to therapy. This can be frustrating, but fear not.
Know someone who needs therapy?
---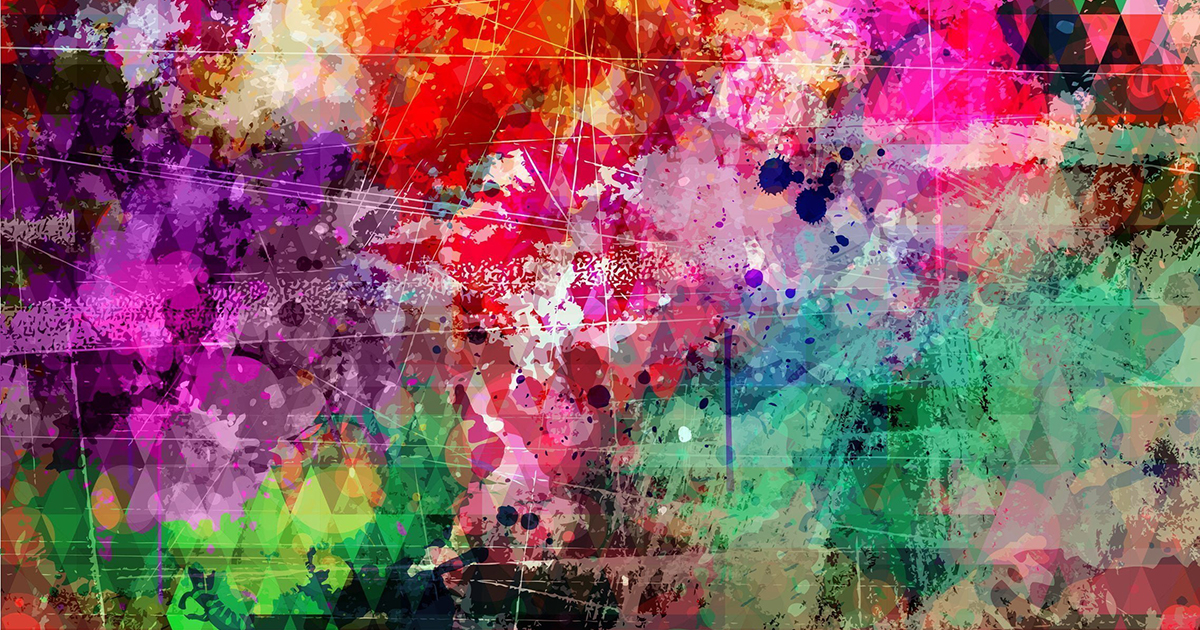 ---
We've got some tips for you:
Be open. If you've got your own experience with therapy, be open about it and share a bit about your experience. In what ways has it helped you? This is also a way to break down the stigma that still surrounds accessing psychological services.
Frame it the right way. Try not to talk about or position therapy as something that's only required for people who have some sort of mental health concern such as depression or anxiety, or a personality disorder. Therapy is for anyone and everyone who wants to optimize their life, live their ideal reality and be proactive about their mental health, just like you would with your physical health.
They have to want to go. Ultimately, you can't force someone to go to therapy (as much as you wish you could). Realize that everyone's on their own journey and will do things when they're ready. If the individual in question is giving off such toxic or negative energy, consider whether you need to keep them in your life. If you do need to keep them around, do yourself a favour and help yourself too.
Get to the point. One of our core values here at Shift is to destigmatize. We've come a long way as a society in the last couple decades when it comes to talking about mental health and well-being, but there's still work to do. When talking to someone about this, don't dance around the subject. Don't talk about therapy like it's a last resort or like it's something to be ashamed of or kept secret. Talk straight, and help everyone around you. But of course, don't be rude, please!
Provide resources. Do your own research as well to be well positioned to support the individual in question. We provide many free resources in the form of blog posts, downloadable activities, and videos. You could give someone the gift of our Life Analysis Activity, for example)!
Look within. It can be very easy to quickly "pin the blame" on others. However, it's possible that our own 'limiting beliefs' are activated. Limiting beliefs are beliefs we have about ourselves and the world (which usually aren't true). Take some time to reflect. Is this person activating something within you that maybe you need to further explore?
Almost all of us will experience this at some point in our lives, so it's helpful to be prepared. We hope these tips provide you with a starting point, if you're trying to figure out how to get someone to go to therapy! We provide Effective Online Therapy
---