Animal Assisted Therapy
Animal Assisted Therapy (AAT) is an increasingly popular option that offers a fun and furry alternative to traditional therapy. For those who have an affinity for animals or those who feel apprehensive about attending therapy for the first time, the presence of a trained therapy animal can provide enormous benefits.
---
Animal Assisted Therapy
We Don't Offer Animal Assisted Therapy But Invite Your Pet In Session at One of Our Locations!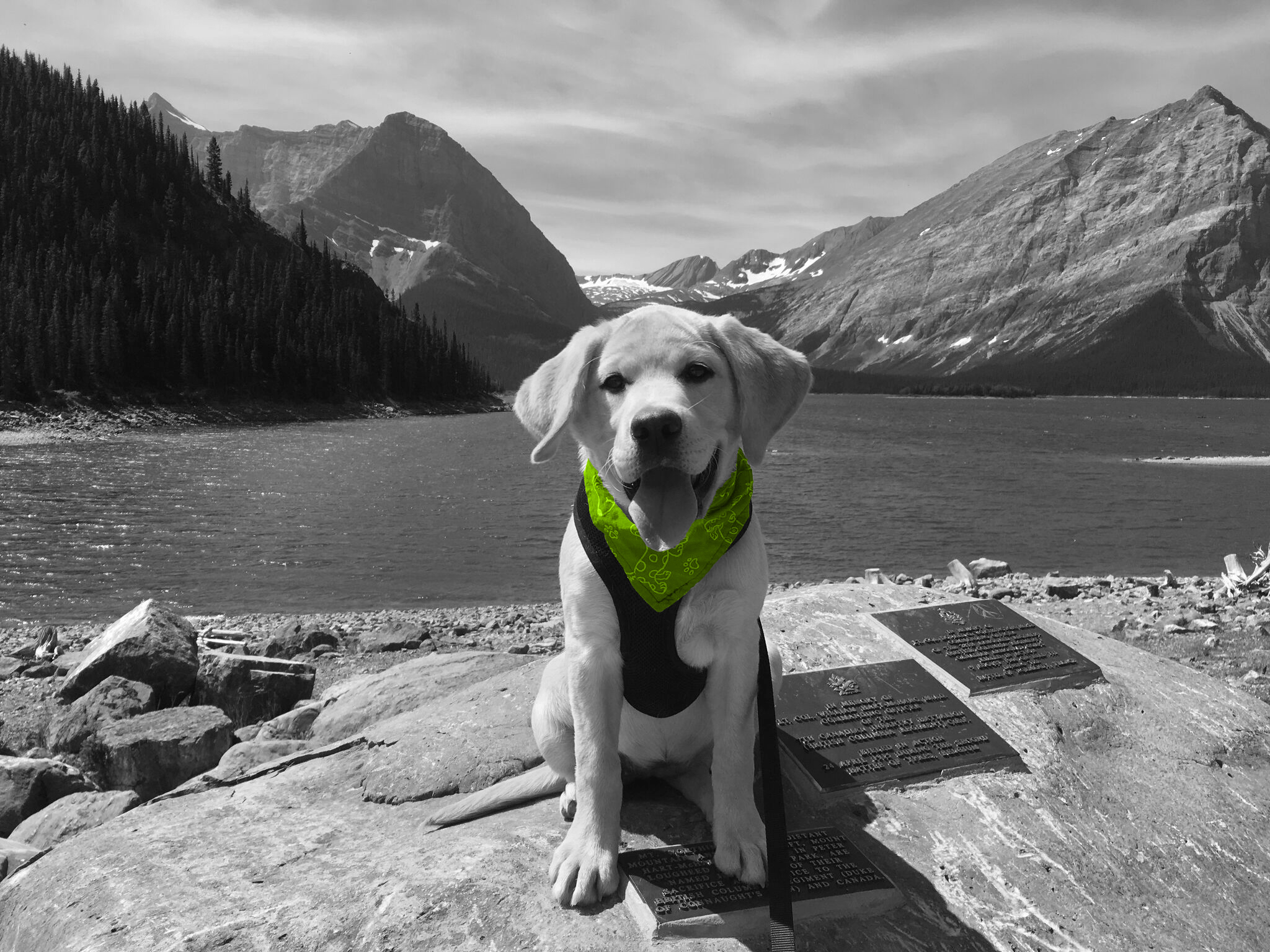 ---
Many of our clients opt for our online counselling option, and we encourage them to have their pets with them during their sessions, if they find it helpful. Our offices are also pet-friendly for those who choose in-person therapy, and would like to bring in their animals!