It is fair to say that many of us may spend a quarter of our lives in the workplace. While the definition of the workplace has undergone a radical shift in the new normal, the importance to improve mental health in the modern workforce has never been such a hot topic of conversation. In fact, the World Health Organization has reported a 25% increase in the prevalence of depression and anxiety disorders. Occupational burnout is real and stems from chronic workplace stress. Similar trends such as the great resignation and quiet quitting have highlighted the need for a healthy work environment that lays equal emphasis on the mental and emotional well-being of teams.
---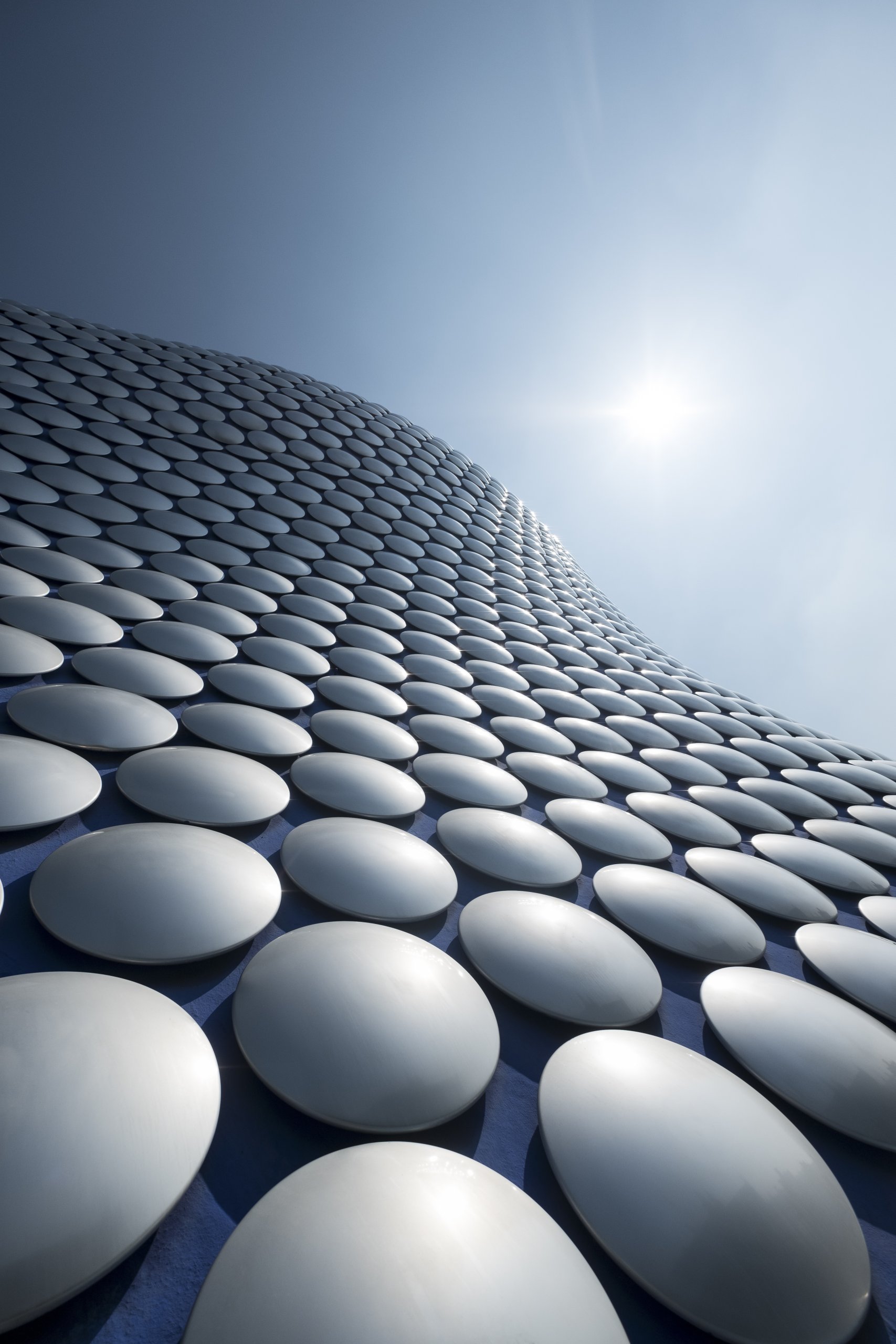 ---
Improve mental health on the workplace
Stress, anxiety and poor mental health have an adverse impact on employees affecting their performance and productivity. Disengaged employees can boost overall team morale and pose significant health and safety risks. Research by Mental Health America shows that disengaged employees can cost businesses over $500 billion each year.
Business leaders and enterprises have an important responsibility to build a positive, nurturing work environment and create a strategy for fostering mental health in the workplace. Here are a few effective ways to achieve this:
---
Train senior management to promote health and well-being
First and foremost, your organization's leadership needs to be on board to create a psychologically safe and healthy environment. Managers or team leaders who work directly with employees play a key role in implementing and updating policies and procedures regarding mental health. Mid-level managers can be appointed as the gatekeepers of employee well-being. They can decide whether employees are actually leveraging the benefits and resources your business offers. Studies have shown the importance of supervisor and manager training to ensure employee well-being and mental health. Training and coaching managers need to recognize signs of stress, anxiety and burnout in today's remote or hybrid workplace. Mental health awareness training (MHAT) can improve attitudes about mental health and build a stronger work culture.
---
Provide flexible work options
American Psychological Association's 2021 Work and Well-being Survey shows that 34% of employees find flexible working hours key to their mental health. Whereas, an October 2021 Gallup poll shows that 54% of employees working remotely would like to divide their time between home and office while 37% want to keep working full time.
Flexibility is the name of the game when it comes to offering employees the best environment and options to work from home, office or a combination of the two. Virtual or hybrid options provide flexibility to employees, bypass location bias and allow employees at all levels to share ideas in the web meeting. However, virtual or hybrid work may not be the right solution for everyone. The key is to enable team members with the agency to select from a range of reasonable options that balance business goals with their individual preferences.
Research has demonstrated that providing people autonomy improves their motivation and performance. Additionally, organizations that are remote-friendly or flexible are perceived as psychologically safe and inclusive.
---
Use employee feedback effectively
APA's October 2021 survey suggests that forty-eight percent of employees find lack of involvement in decision-making to be a factor causing workplace stress. There is enough evidence to suggest that when teams have a voice in organizational decisions, they feel more enticed to stay in those jobs.
The psychological benefits are vast when leaders do not just ask for employee feedback but also act on it to make decisions. Some effective tools for capturing feedback include anonymous surveys, town hall suggestion boxes, and focus groups to create opportunities that allow everyone to contribute. It is equally important to share these results with transparency, develop a plan to address one or more of the issues identified, and take action. At the same time, communicate any positive changes and policy reformations you have made based on employee feedback to make them feel seen and heard.
Here we have explained science backed ways to optimize your mental health
---
Last but not least
The best way to build a healthy workplace culture is to be authentic, encourage inclusion and diversity and lead with empathy. Communication and transparency are important, as are practical tools and resources to foster the spirit of positive mental health at the workplace.
---