Let's chat about performance psychology. At ShiftGrit, we are interested in helping people create their ideal existence. Too many people, in our opinion, settle for mediocrity or dissatisfaction in life just because they don't see another option. Let me show you a bit about how it works.
First, we use the intake and second sessions to analyze the plus points and disruptors in a person's life. Everyone has some limiters, which are negative beliefs that are held as absolute truths about self or the world. An example could be "I'm not good enough", which produces a need to be exceptional in all areas. Now, this doesn't seem like a huge issue for performance in life, except it is. Feeling not good enough equals needing to be exceptional.
It gets in the way of balancing life, because there is no strategy in the application of energy. We forget we have limited energy to apply to life. Then, if we have a compulsive need to strive, we overextend ourselves, which leads to under-performance in all areas.
Performance enhancement-focused psychology and goal setting benefits two types of clients:
those who have to manage an extremely high-performing area, such as a business or demanding career, while still developing and maintaining other areas of life.
---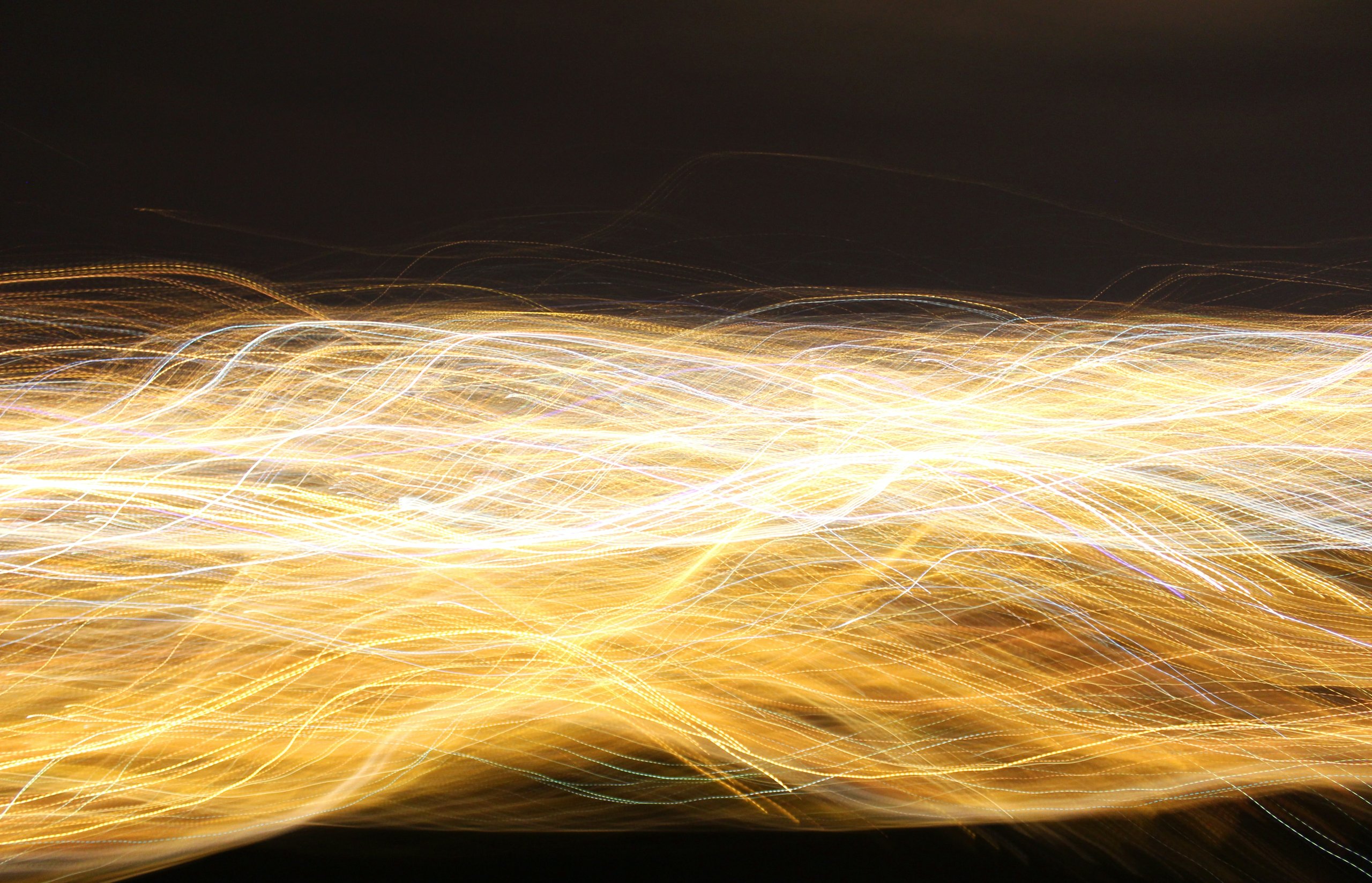 ---
The second type of person who can benefit from life enhancement psychology is the individual who is living an average or dulled existence but wants to improve their life.
With the first person, performance enhancement psychology works to remove the blocks to correctly balancing their life. This allows the individual to choose the areas of their life to allocate energy resources and assist in developing abilities and strategies to delegate or minimize the impact of other areas.
With the individual who'd like to raise the bar in their life and build confidence, our protocol is used to remove the fears which become limiters. This "un-sticks" them from their existence, opens up more creative thought and increases life satisfaction.
The whole process is like sports psychology. You take someone who is doing fine, or even great, and use psychology to up the ante. I thought, "Why don't we do this for our lives?" I want to do in life the very best that I can, and if I can apply a strategy like Shift's Protocol to do so, then that's what I'm going to do. Whether it's to improve my daily life, balance priorities better or really climb in my career, I want to reach my potential totally. Or, sometimes, because life is life, we have a little bit of crap to deal with, whether it's family stuff or a breakup or whatever, it cleans it up more quickly.
If you'd like to balance your life better, climb in your career, parent better, be more chill, have more fun, deal with dating or whatever, get on it! Book online with our performance psychologists and watch your performance increase!
---