Individuals who are looking for psychological services can use an Edmonton or Calgary psychologist directory to find a therapist in their area who can meet their needs. ShifGrit Psychology & Counselling are or have been listed in the following Edmonton & Calgary psychologist directories.
---
If you're looking for a Edmonton or Calgary psychologist directory
the ones above are useful to find a therapist that suits your needs in your area. If the psychologist you find is outside of your area, ShiftGrit offers an easy-to-use and secure online therapy option. We've used this option since 2016 and provide the same experience as if you were to come into one of our locations in person. For many individuals, it can be a more convenient and efficient option, saving them some valuable time and energy.
ShiftGrit appears in the directories above and delivers a unique and innovative approach to therapy that targets the root of your concerns. We do this by starting with some cognitive behavioural therapy and which systematically reduces and/or eliminates Limiting Beliefs using Reconditioning via Exposure & Integration (REI) (more commonly referred to as Reprocessing). You can learn about how and why we do this here. You can have a look at the clinical concerns, such as depression and anxiety, that we treat as well as the areas of life that we help our clients optimize. We want you to start living your ideal reality, and we've created a program to help you do just that.
To get in touch with us, you can give us a call our Calgary location at (587) 352 6463, or our Edmonton location at (780) 705-6463 or use the button below to get started. You can also easily book an appointment online.
---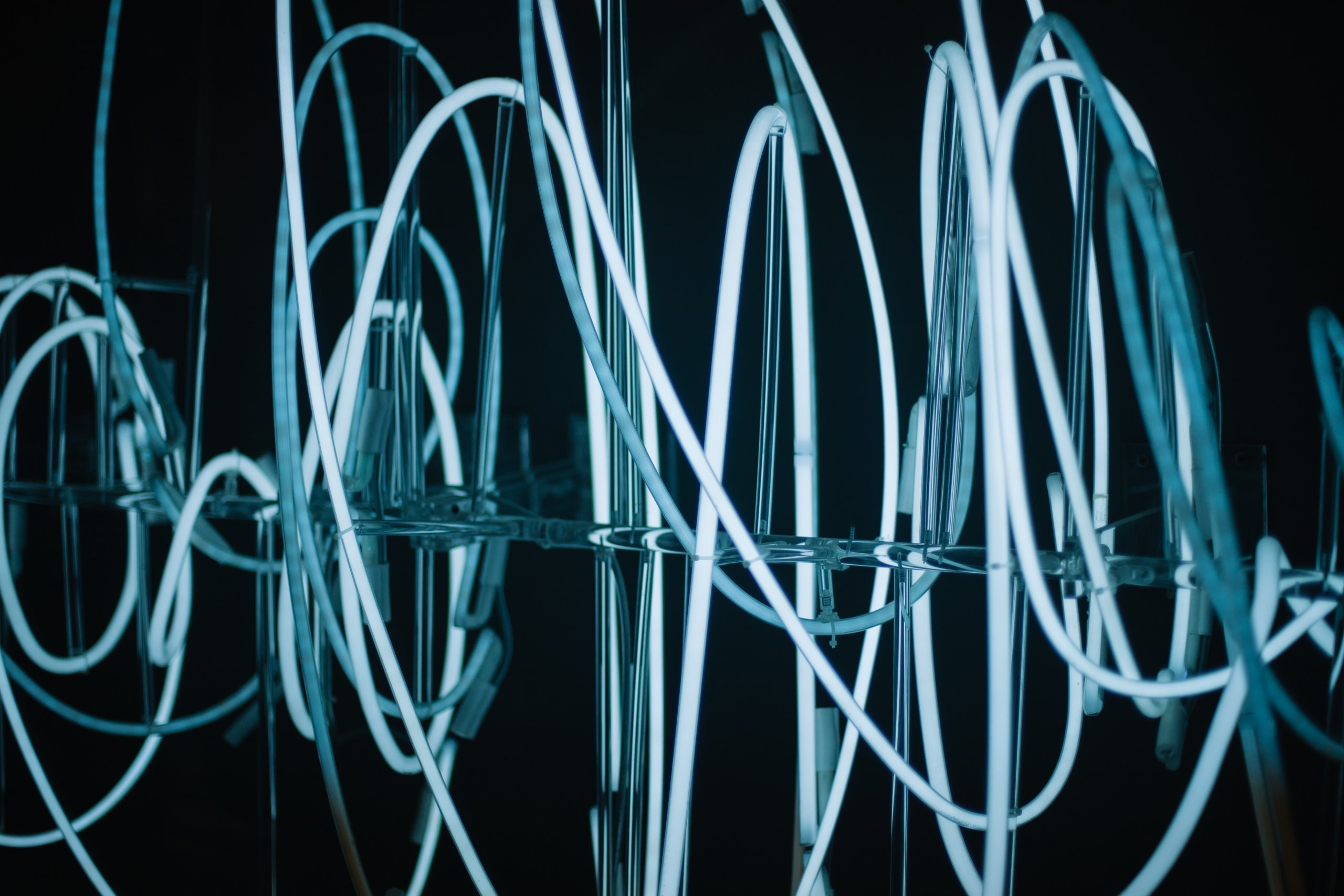 ---