When you think of ADHD, you probably conjure up an image of a young kid, bouncing in his seat at school, rolling around on the floor while chewing a pencil and throwing a paper airplane.
Disruptive behaviour in kids is one sign of ADHD – attention deficit hyper-active disorder – one of the most common neuro-developmental disorders, according to the CDC. But it barely begins to cover the range of symptoms that people with ADHD in men can experience – adults included. The Diagnostic and Statistical Manual of Mental Disorders (DSM) writes, "People with ADHD show a persistent pattern of inattention and/or hyperactivity-impulsivity that interferes with functioning or development."
Because ADHD is classified as a neurodevelopmental disorder, at least several of the symptoms need to have been present prior to age 12. So if you've been a little antsy lately because your job is about as fun as watching paint dry, that's probably not ADHD. (It's probably a sign you need a new job.)
However, just because ADHD is most commonly diagnosed in children (with boys being diagnosed at two to three times the rate of girls), that doesn't give adults a get-out-of-jail-free card. According to the National Institute of Mental Health, about 4% of the population suffers from adult ADHD. It occurs more often in men (5.3%) than in women (3.2%).
If you never were diagnosed with ADHD as a child, it might be harder to spot as an adult. Whereas children with ADHD exhibit symptoms such as difficulty controlling emotions, trouble paying attention and emotional outbursts, adult symptoms of ADHD are more varied. While those symptoms certainly can make life more difficult, they can also fly under the radar.
Men with ADHD can experience particular challenges, especially if they don't manifest the condition according to stereotypical impressions – or if they feel stigmatized by the idea of seeking help.
So let's dive into what it looks like, whether it's you or your partner with ADHD.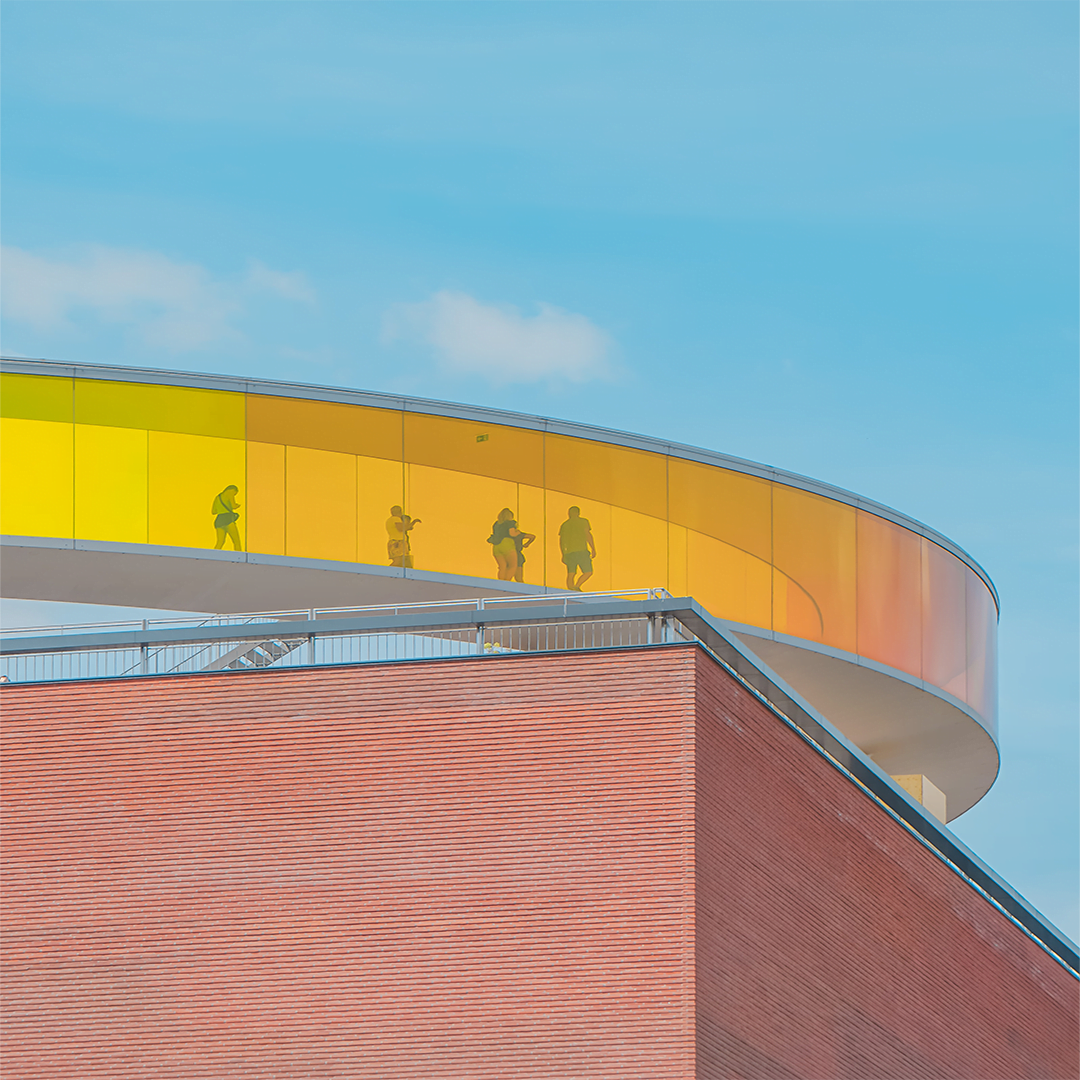 ---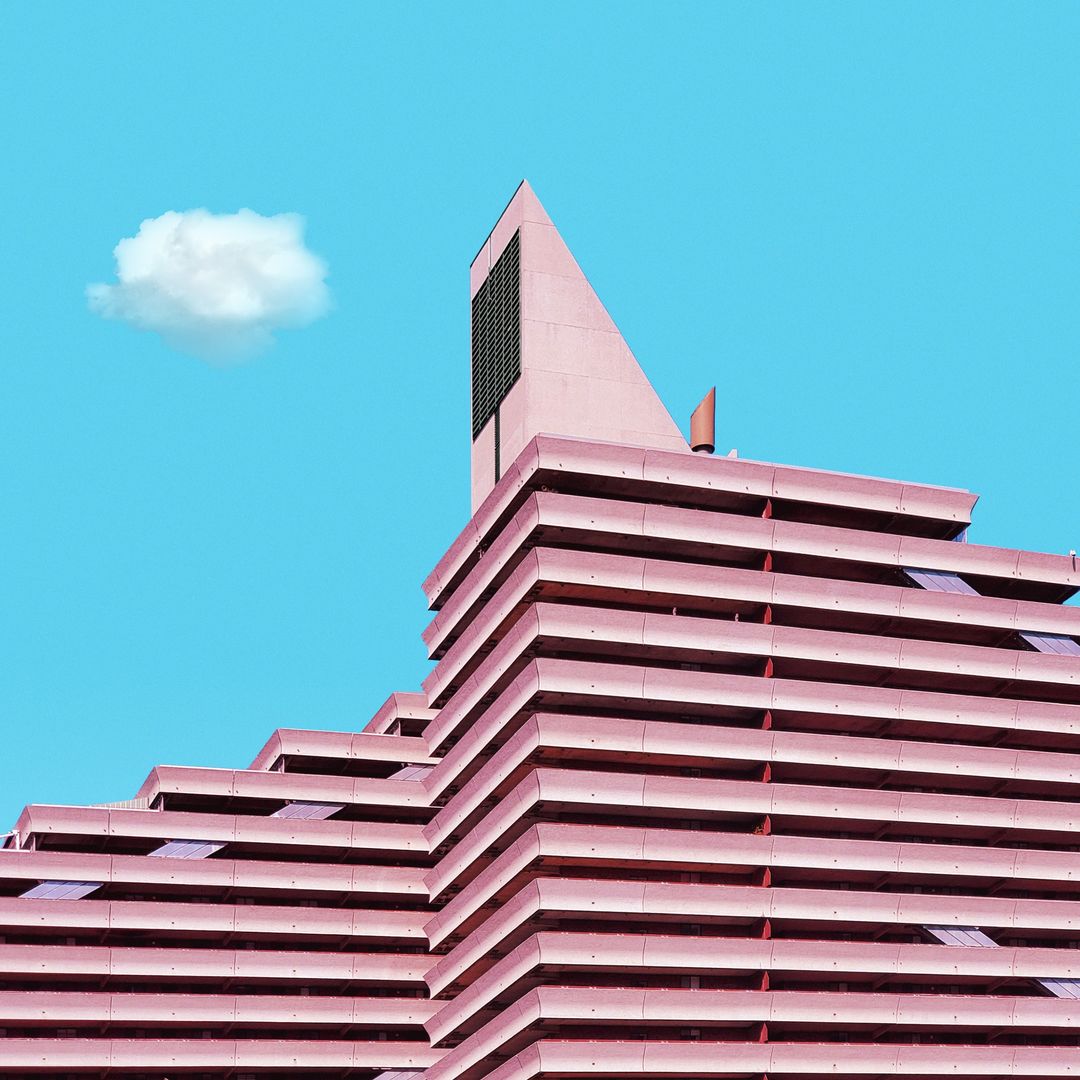 What causes ADHD?
Starting in childhood, attention deficit hyperactivity disorder is a neurological condition that may resolve in time – or continue into adulthood. The precise causes of ADHD remain a mystery, but scientists believe it depends on a combination of genetics and environmental triggers.
These include:
Brain injury
Exposure to environmental toxins during childhood
Premature birth and low birth weight
---
At the present, there is no medically reviewed evidence to suggest that ADHD is caused by external factors such as diet, lifestyle or family dynamics.
---
What are the signs of ADHD in Men?
Organization is a struggle for you, whether its thoughts or objects.
You often find your mind wandering when people are speaking to you.
You fidget constantly (tapping fingers, bouncing balls, pacing) or find it hard to stay seated.
You have frequent mood swings.
Time management is a challenge.
You often procrastinate when faced with something you don't want to do.
You don't know how to set priorities for yourself or meet deadlines.
You lose yourself in your interests.
You're extremely fatigued, with no obvious explanation.
You had behavioural issues in school as a child.
---
Because many of these adult symptoms are a continuation of what you may have experienced as a child, your body has adapted to these behaviors over the course of years without treatment. It may take time to gain full awareness of these symptoms, if they've become second nature to you. Talking to a trusted friend to get their insight into your behavior can help.
Be aware that years of dealing with undiagnosed ADHD can take a toll, impacting mental health in other ways, feeding into anxiety and depression or low self-esteem. While having ADHD is no barrier to a satisfying life, if you don't get a handle on the symptoms, it can impact your ability to have a successful career and stable relationships.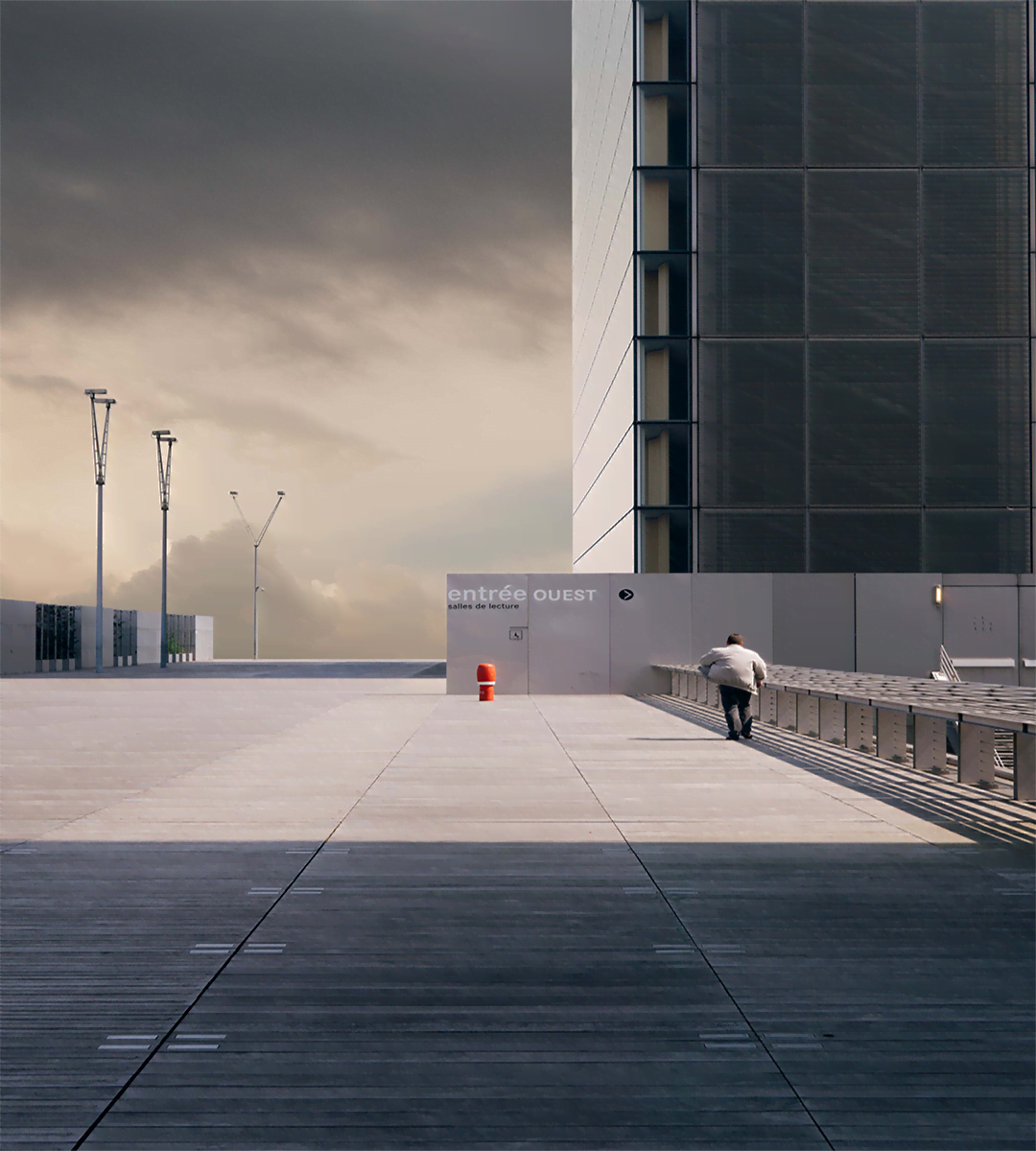 ---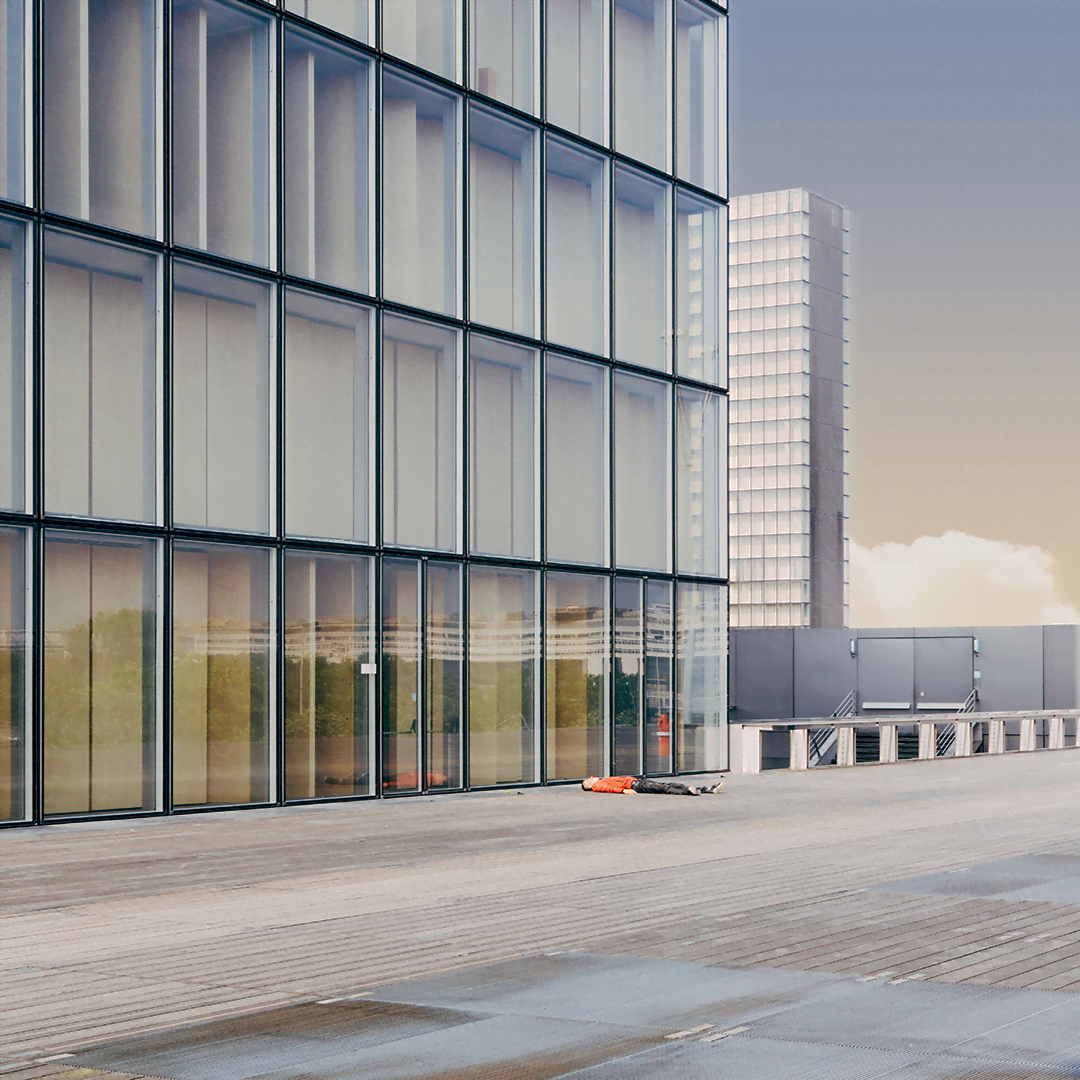 How Do I know If I have Adult ADHD?
The above symptoms are just guidelines. However, if they resonate with you – and they are impacting your quality of life – talk to your doctor who will be able to examine you holistically.
ADHD testing often includes:
A physical exam to rule out any additional or exacerbating symptoms
Questionnaires about your personal medical history, family medical history, and your symptoms.
Psychological testing to further understand the extent of your symptoms.
---
What Does Treatment Look Like?
1Some people with adult ADHD use medications to manage their symptoms. If you think you might benefit from such an approach, start by speaking to your physician. However, you might want to consider other ADHD treatment options as well, including therapy that can help you identify the symptoms of ADHD that are negatively impacting your life and understand how to deal with them.
1For example, if you are the kind of person who can't stand being confined, make sure you've got an escape plan when headed into a potentially boring situation. (It could be as simple as listening to your favourite playlist on a long car ride.)
Or if you are easily distracted, make sure to have important conversations with loved ones in a calm, quiet setting – not at the checkout line of the grocery store. If you know you struggle to sit through a long afternoon meeting, go to the gym on your lunch break.
But there will also be less-than-ideal situations you can't avoid. That's life. You're not going to be able to be hyper-stimulated by every single thing: You still have to do laundry, pay bills and wait for the subway. You want to minimize the unpleasant tasks when possible but also increase your ability to tolerate the ones you can't avoid, through activities that instill mindfulness, such as yoga, martial arts, meditation, or running.
During those activities, you'll learn distress tolerance – when you put your body in a challenging position under safe conditions, you teach yourself that it's okay to experience stress sometimes. Then, eventually, the lessons you learn during those activities will transfer over into other areas of your life, so that your deep breathing kicks in whenever you're faced with something uncomfortable or unpleasant (maybe not while cleaning the toilet).
The other side of this coin is to maximize the things that make you go "oooh." It's going to be easier to handle the endless meetings if you've gone for a swim, connected with your buddies and dreamed about the future of your business.
Men with ADHD tend to need certain things in their life: opportunities for regular movement, good sleep, a distraction-free environment, communicating with family and colleagues — but these strategies hold for people in general.
Whether you get insight into yourself by talking with a therapist, debriefing with your friend or some good old fashioned introspection, when you know yourself and how ADHD impacts you, you can start making the kinds of decisions about how to live your life. Learn Attention-Deficit/Hyperactivity Disorder From Childhood to Adulthood.
---