Who Said Parenting Was Easy – Parenting Tips w/ ShiftGrits, Zac Erickson and Sarah O.
Parents are human, it's okay to make mistakes! Shifters Zac and Sarah talk about the highs and lows of parenting during the peak of COVID and give tips on how you can be a better parent.
Welcome to the "Parents Being Human" podcast, where we embrace the fact that it's okay to make mistakes in parenting. Join your hosts, Zac and Sarah, as they dive into the highs and lows of navigating parenthood, particularly during the challenging times of the COVID-19 pandemic. In each episode, they share personal stories, insights, and practical tips that can help you become a better parent while acknowledging the inevitable ups and downs of this incredible journey.
Through heartfelt conversations and relatable anecdotes, Zac and Sarah provide a safe space for parents to learn, grow, and find solace in the shared experiences of raising children. So, sit back, relax, and get ready for an honest and supportive discussion that will leave you feeling empowered and inspired on your own parenting adventure. Remember, being human is part of the journey, and together, we can navigate the challenges and celebrate the joys of parenthood.
---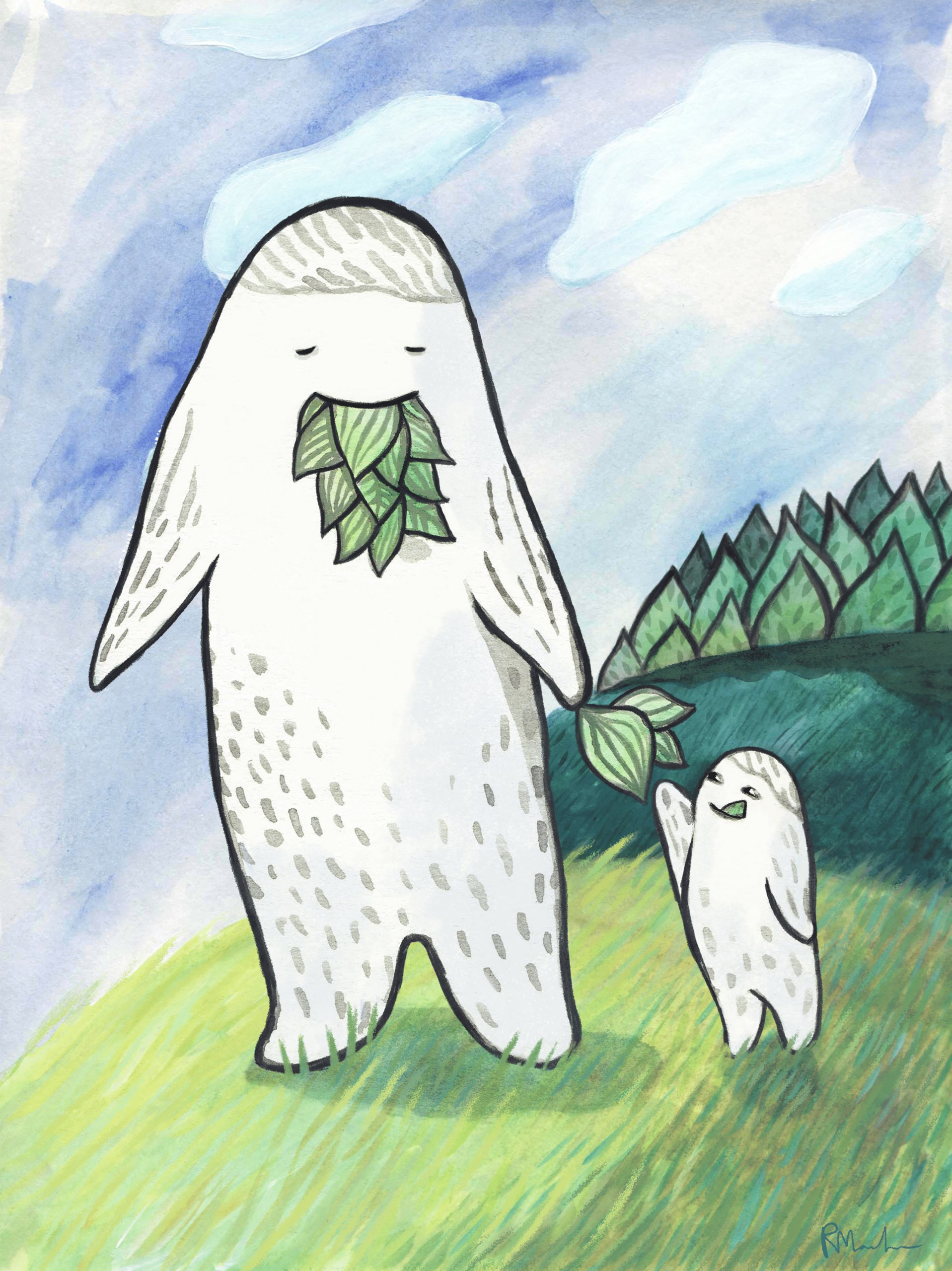 ---